Spanner Addicts are our favourite bunch of mad mechanics and now they've got a magazine out…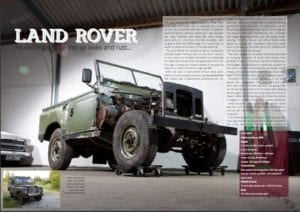 If you like getting your hands dirty and getting stuck into a restoration then they are your cheerful and expert guides.
You can watch their brilliant videos here.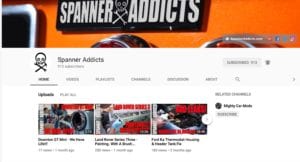 https://www.youtube.com/c/spanneraddicts
Read their brilliant new magazine right here.
https://issuu.com/t5publications/docs/spanner_report_1_26.10.18
Please let us know what you think…