Jordan Palmer always loses money on new cars. All he wants simple City car and only wants to spend £1000.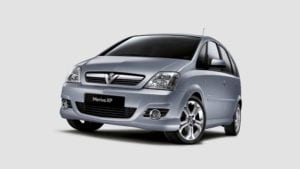 A Car for the Head
Jordan's problem has been depreciation and running costs, so he always feels like he is out of pocket. There are so many options from a simple hatchback to a what is effectively a tiny people carrier. The Vauxhall Meriva is a superb runabout which has lots of room and an excellent boot. It is effectively a little van and I think he should aim for a reliable petrol model and a 2003 1.6 Design has air conditioning and electric front windows. I found one for sale for £1000 with a full service history and 86,000 miles.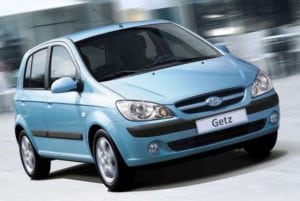 A Car for the Heart
Although there are a lot of cheap hatchback options that I could suggest, including a 2004 Hyundai Getz that is great value, maybe Jordan should consider something with a better badge. An Audi A3 would be an option. Here is an upmarket hatchback that is relatively compact by modern standards and with a petrol engine, very reliable. £1000 would buy a relatively old 2000 1.8SE. It would be a five door and be very easy to live with as a shopping and commuter car for all the family. Not only that, it should hold its value too.
Read Car Choice in the iPaper Weekend section every Saturday.