Free Car Mag would love a limo. Since we scrapped our BMW 7 Series we have missed the acres of space, the leather and this one has a cocktail cabinet and a really famous previous owner.
American car fans and those wanting a piece of historic memorabilia are set to have their pulses racing as this rare Cadillac limousine once owned by President Trump is up for sale on the Exchange and Mart website.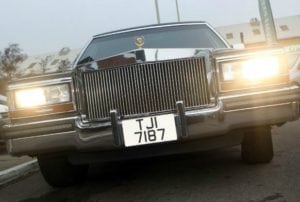 Sean Tanner the Commercial Director for Sevenvale Cars, based in Gloucester offering the vehicle for sale said: "This is a unique vehicle that offers a rare opportunity for collectors and enthusiasts to buy a car that will always attract interest. We know the current owner well, he bought the Cadillac ten years ago and it's been his pride and joy and it has even starred in a couple of films, so we hope this will fetch a good price."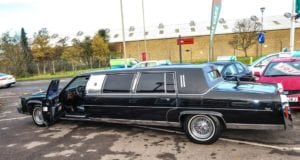 Exchange and Mart's Commercial Director, Thom Coupar-Evans, added: "There is so much interest in President Trump and this one-off opportunity to purchase both a piece of history and a potential investment means that we are expecting this to attract a lot of interest from UK buyers."
The president's former limousine was built in 1988 by Cadillac in conjunction with Donald Trump, for a family member and arrived in the UK 1991. There were plans to produce 50 of the 'Cadillac Trump', however, only 2 were ever actually built, with this one now for sale purchased originally by Donald Trump.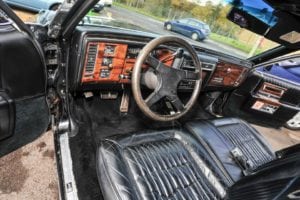 For the full spec please click on the link below:
http://www.exchangeandmart.co.uk/used-cars-for-sale/cadillac/other/cadillac-other-trump-cadillac-limousine-19365042
Sevenvale cars is a specialist used car dealer based in Gloucester offering first class customer service and competitive pricing.